Namibia is the best-kept secret in the holiday destinations of the world. It is a photographers dream and a country of contrasts where European and African cultures exist in close harmony. It is a country with lots of sunshine, fantastic landscapes and wide-open beaches.
We at Kallisto Tours are keen to introduce you to the attractions of Namibia and invite you to join us on one of our well-planned accommodated tours in a comfortable vehicle under the guidance of a qualified and experienced tour-guide.
Our guided Day Tours from Swakopmund are designed to introduce you to the hidden magic of the Namib Desert and its fascinating plants and animals. We also offer Day Tours to one of Namibia's best-known landmarks, the Great Spitzkoppe, a granite mountain reminiscent of the "Matterhorn". Another interesting destination is "Cape Cross" where Africa's largest colony of Cape Fur Seals can be viewed at close quarters.
Our all-inclusive Guided Tours of several Days from Swakopmund or Windhoek take you along the most popular routes in Namibia and include all well-known tourist attractions and destinations of this beautiful country. There are no fixed departure dates for our tours as these are undertaken on demand and at short notice. We cater for both short and long tours: Whether you wish to visit Sossusvlei or the Etosha-Game-Park for a few days only or prefer to do a full tour of Namibia, we can design tailor-made tours according to your request.
Discover Namibia with our Day & Half-Day Tours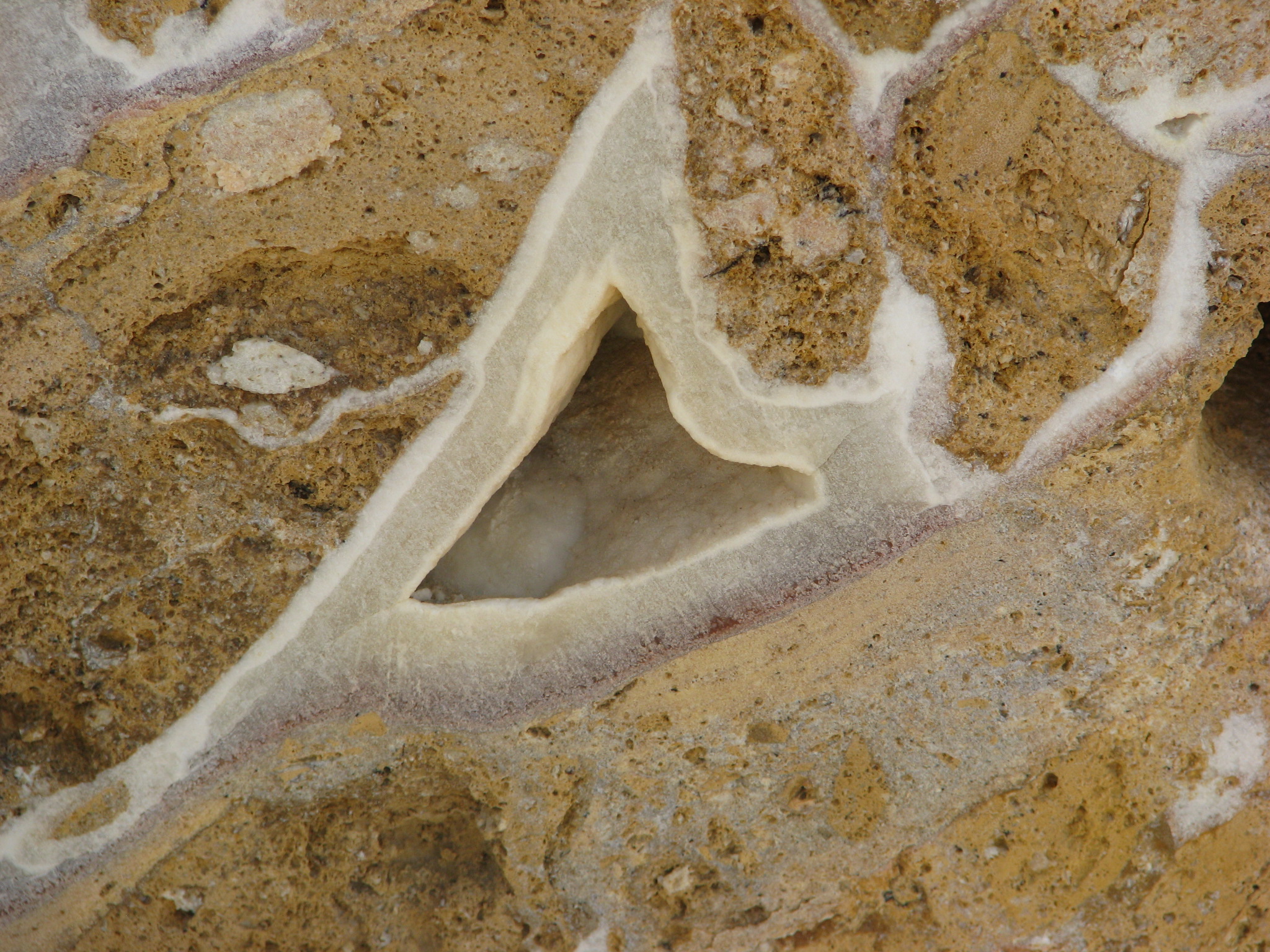 Mineralientouren
Erleben Sie die schroffen Gesteinsformationen des Berges.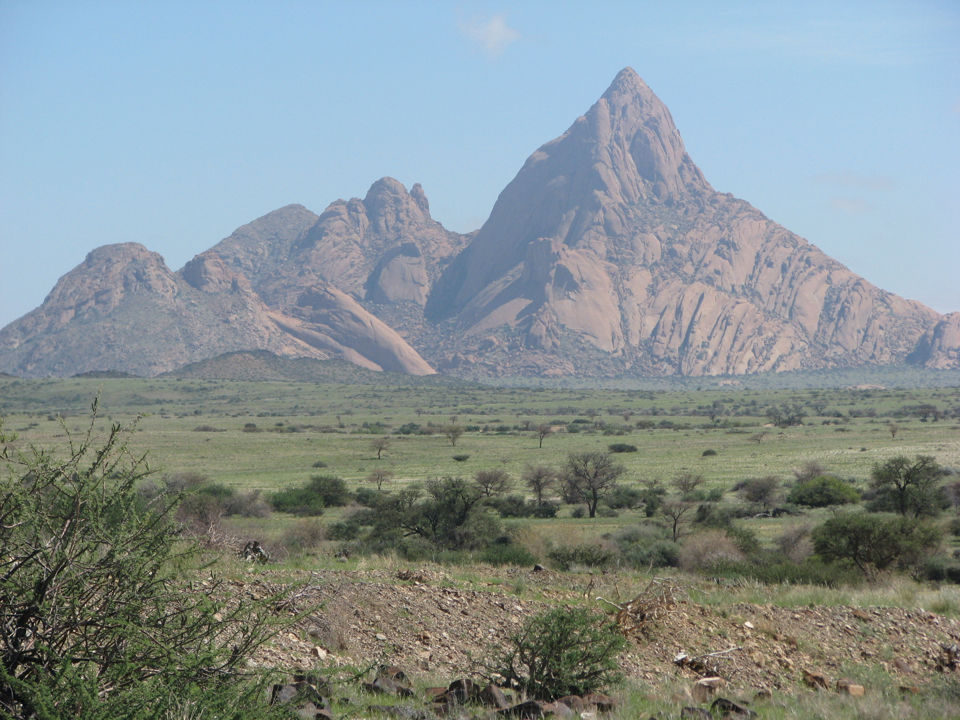 Matterhorn Afrikas
Die Fahrt geht in nordöstlicher Richtung zu eines der Wahrzeichen Namibias: die Große Spitzkoppe.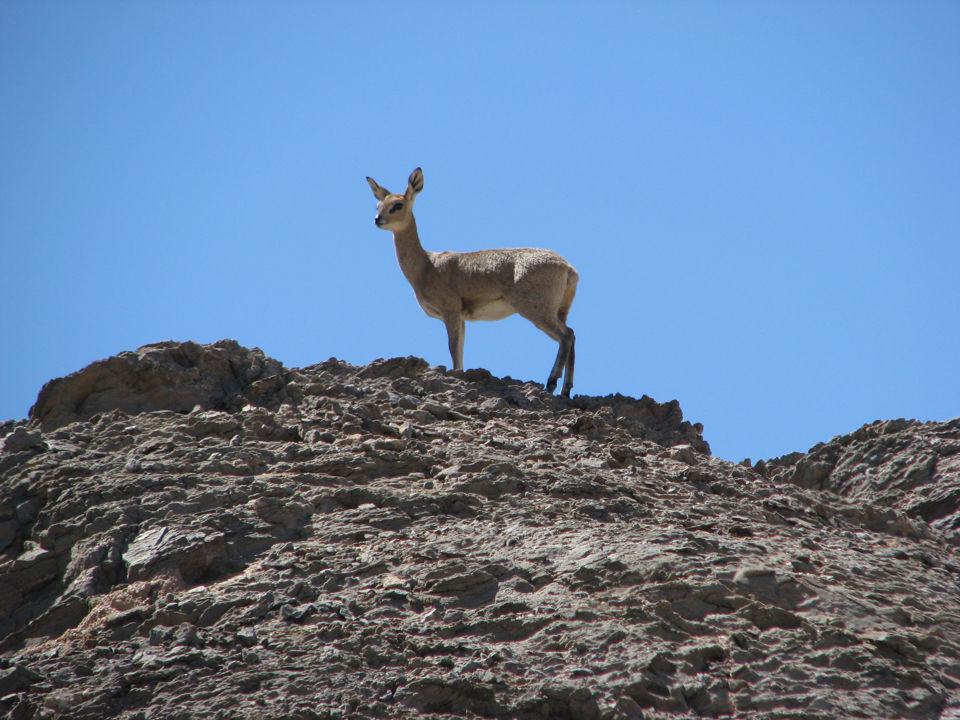 Namib Wüstentouren
Die Route führt entlang der Kleinsiedlungen am Swakop Trockenfluss in die älteste Wüste der Welt, die Namibwüste.